These are some of the books we will be releasing in the near future.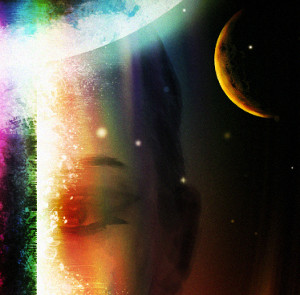 Pillar of Frozen Light
by Barry Rosenburg
Release October 2018
Jonan's indulgent life on Earth is upturned when he meets Yerudit, a remarkable woman from a distant colony world. He finds himself pursuing her on a pilgrimage across the galaxy; encountering enigmatic alien artifacts, haunted by a shadowy figure, and discovering a life he never realised he was missing.
Science Fiction with Philosophy, Romance, Interstellar Journeys, and Alien Artefacts.
---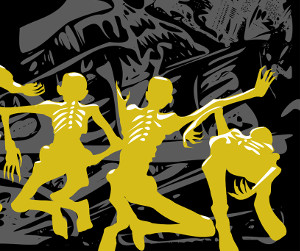 The Hungry Ones
by Elana Gomel
November 2018
A woman with no name wakes in a strange city whose very infrastructure is alive. And it is under siege, beset by starvation victims turned ravenous monsters. City and Country are locked in an eternal struggle, possessed by the mind of the power-crazed Grandfather and the spirit of a dying infant. Somehow, the woman is the key to the conflict. But she has to choose: between the country and the city; between the lost boy-next-door and the man who is not human; between survival and self-sacrifice.
---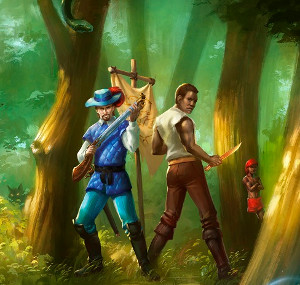 The Elephant and Macaw Banner
by Christopher Kastensmidt
November 2018
Award winning fantasy series based on the mythology and history of Brazil, for the first time colleccted in a single volume and published in English. An epic tale of muskets, magic, and adventure.
Two brave adventurers--the Dutch explorer Gerard van Oost and Yoruban warrior Oludara brought to Brazil by slavers--travel the unexplored wilderness of sixteenth-century Brazil. Along the way, the encounter a host of creatures inspired by Brazilian folklore: from the brain-sucking Kalobo to the one-legged prankster Sacy-Perey. They seek to protect both the colonial towns and native settlements from monsters of the Amazon wilderness and from each other, a daunting task in an era of clashing cultures and world upheaval.
---
Dreams of a Yellow Balloon
by Dilman Dila
Currently being revised by the author; watch this space.
A disabled boy is abandoned in an African war zone. His brilliant mind gives him the chance to survive, but leads some to think he is possessed by ancestral spirits.
Near future SF by award-winning Ugandan author and film maker.
---